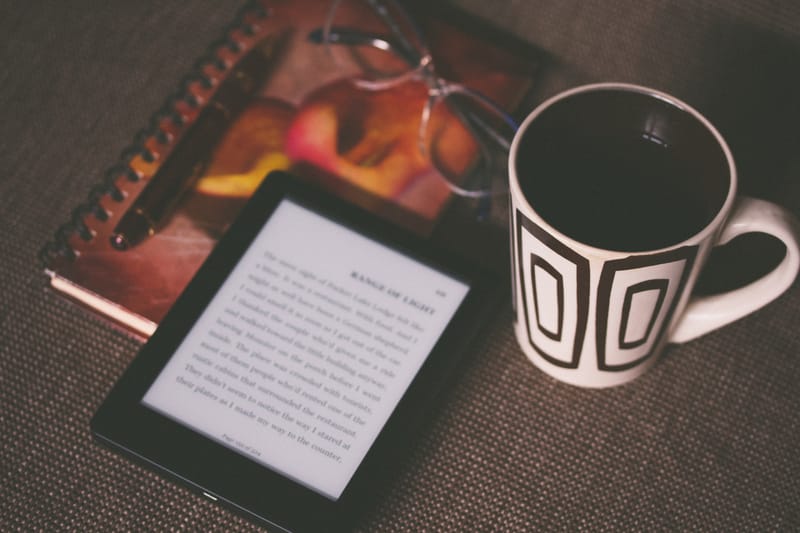 The Team
The team is made up of professionals that are dedicated to bringing you the reader the finest in reading enjoyment!
Dusty
My name is Dusty. I am a retired freelance journalist and have served in the military. I am married to a beautiful Filipino lady and have two wonderful children. Now I devote my time to writing ebooks. That is my passion. I am partnered with not only a professional editor but also a professional designer, so we can bring you the finest stories available for you the reader to stretch your imagination and experience the adventures. We hope you enjoy! Dusty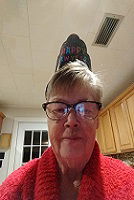 Judy Daly
Hi, I'm Judy Daly; an old retired fogie from NASA. And no, I was not an astronaut! My field was in computer data management and technical documentation development/maintenance. It's a big difference editing Dusty's books, and a lot more fun! Hope you enjoy reading these books as much as I enjoyed reading and editing them.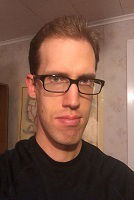 Andy Lintner
Hi, I'm Andy, the cover art designer of all the books for Dusty's Book Barn. Captivating the essence of a story in the symbolism and art of one cover design... well, that's too wordy, let me try that again: Slapping some colors on the front of a book and doodling all over it, yep, that's what I do and enjoy to do at Dusty's, very much so :)